We're Open At These Times
Hours are CST
Wednesday
8:30am - 12:00pm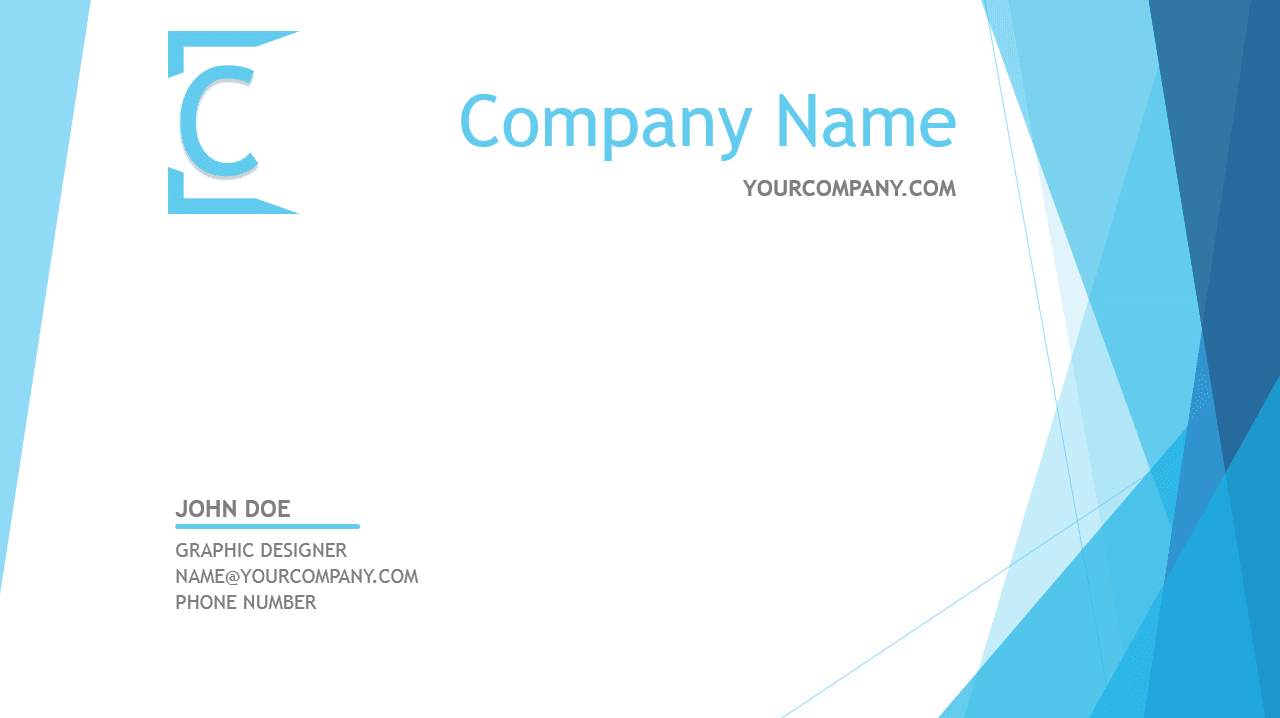 Business Cards
Business cards are one of the best marketing tools you can have and are simply a necessity. Effectively designed Business Cards will make a bold first impression that will leave a lasting impression with your prospective customers.
Envelopes
Whether for personal or business use, envelopes are an important part of your branding and messaging. Envelopes are often the first communication viewed by your audience.
Carbonless Forms
Customized business forms enhance your company's professional image by helping you create a uniform look across all your marketing and managerial materials.
Put Your Trust In Us
Franklin Press Printing is a locally owned and operated full service print shop. Whether you work for a fortune 500 company, run a small business, or are a one-man operation, we can supply you with what your business needs. We provide quality printing to a wide range of businesses printing needs from local handyman business cards and forms to supplying municipalities complete printing needs. From custom multi-part forms to graphic and logo design, we have the experience and resources to ensure that your requests are to your exact specifications and are of the highest quality.
It goes without saying that quality matters. What comes off the press is a direct reflection of you and your business after all. Even the most perfectly printed piece can seem flawed if your experience along the way was unpleasant. Printing is much more than just press, paper, and ink. There is a creative side to the world of printing. This creativity is in the very fiber of every finished product delivered by us at Franklin Press Printing.
Here at Franklin Press Printing, you will gain more than the highest quality printed product when you put your trust in us. You will receive first-hand experience of how it feels to be treated with the respect and dignity of a true business partner.